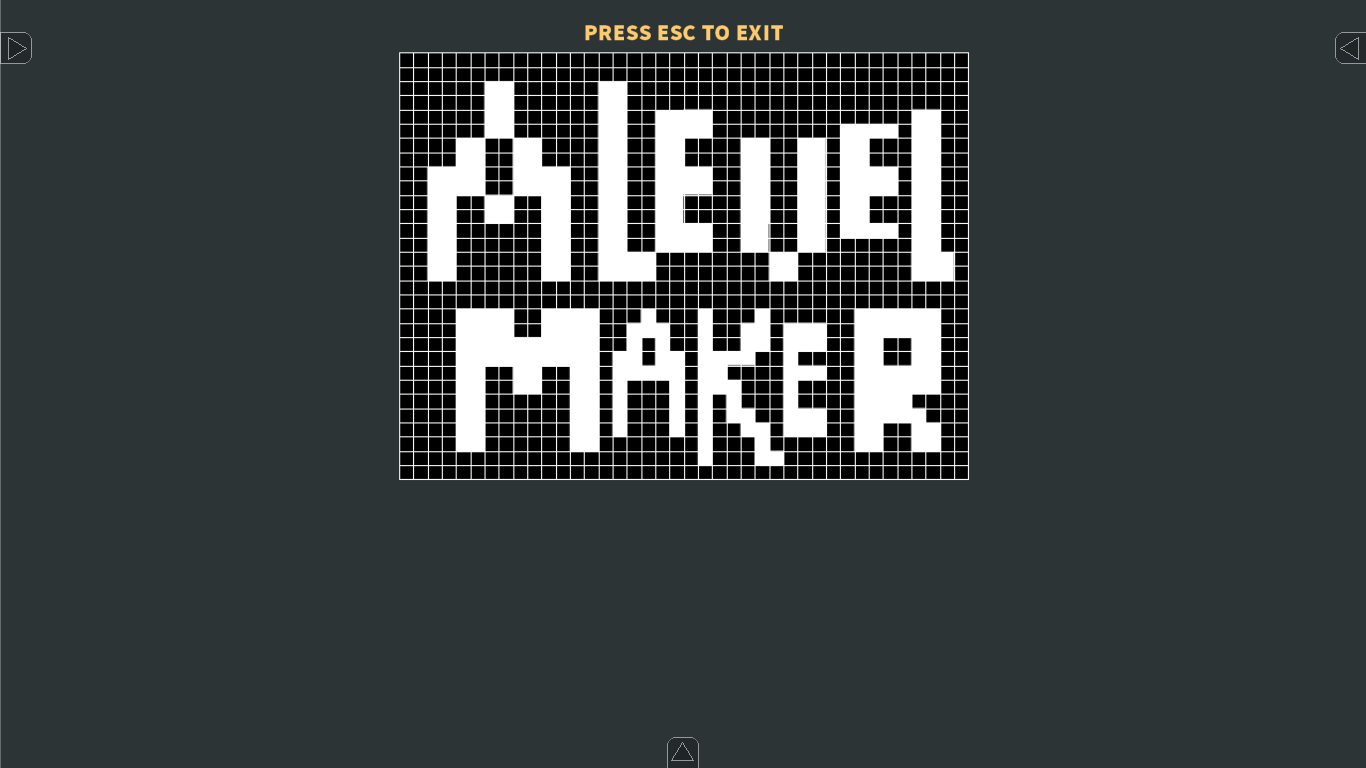 A Level Maker
A downloadable tool for Windows
DISCLAIMER: GameMaker 1.x / 2 is required to use this tool.
ANOTHER DISCLAIMER: This is my first tool ever and made in less than 3 days so expect it to be extremely buggy. So i put up the (GMS 1.4) export file for download if anyone wants to edit it to make it better.
CONTROLS:
No shortcuts yet.
Use left mouse to do almost everything, hold right mouse to move camera, scroll to zoom and scroll through the objects tab.
USAGE:
to create a new room use the NEW ROOM+ button, the on the right tab is where you would add and/or define objects. All objects are represented by colors in the room these objects can be selected by clicking the button next to its name and its color can be defined by clicking the color code or manually in the bottom tab. With that you may start creating your level, when done click the save button.
After saving the room, you'd find the object file and room file in \AppData\Local\levelMaker , then move the files to \AppData\Local\(project name) or wherever your game would read it from. Now import the scr_import script to your game then call it from the first object of the room in the create event, the only arguments are the x and y where your level should be made from
NOTE: All objects defined in the tool should exist in the game to be used in or else an error would occur!
Download
Click download now to get access to the following files: