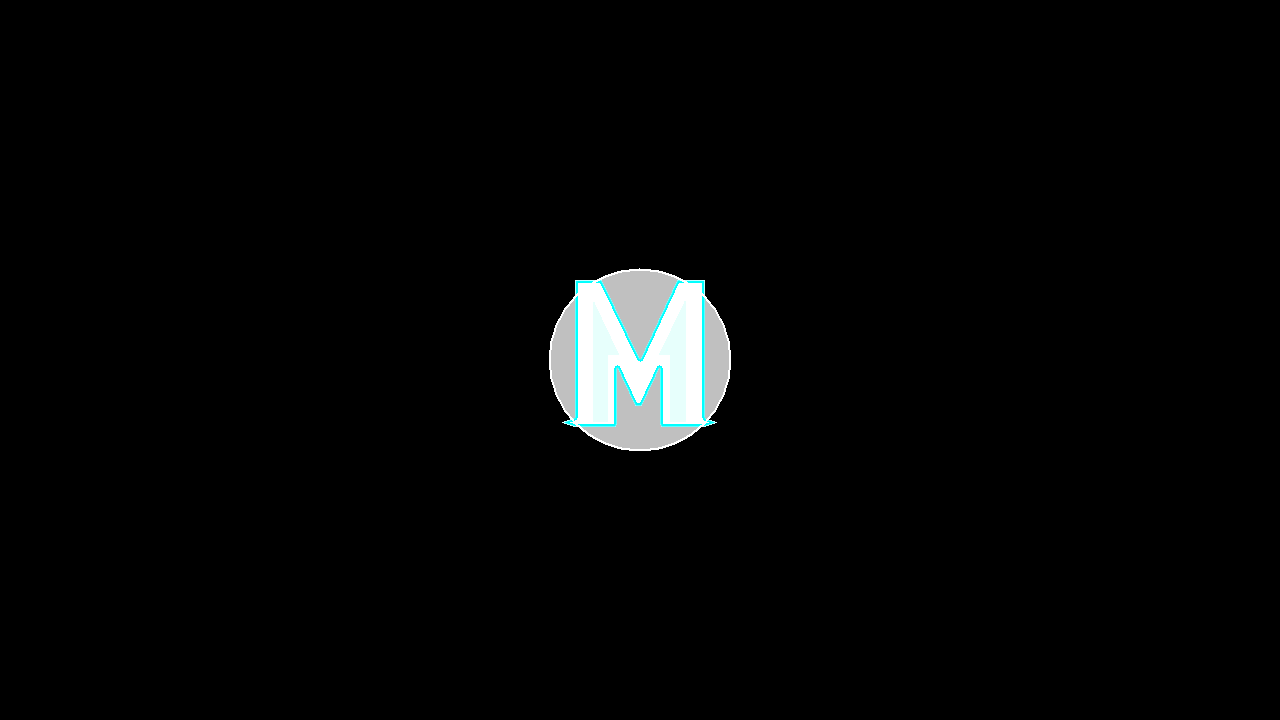 Mono (working title)
A red ball dodging white blocks in this fast endless runner, collecting as many orbs as you can. But unlike an another endless game you don't die on impact instead you have a health bar that even when depleted at a very high speed, there's still a last chance to use a ball that dies on impact. COLLECT AS MANY ORBS AS YOU CAN!!!
If you want your EDM/song on this game, put down a link and credits of the song in the comments. credits would be added of course.
THIS PROJECT'S DEVELOPMENT IS ON HOLD.
Download
Click download now to get access to the following files: